Want to get our most recent announcements - and XP codes - in your email?
Shotbow
Hello everyone! As we are getting closer and closer to the re-release of Mine Theft Auto, I'd like share some updates on what's happening and things to look forward to.
When is re-release happening?
We have an internal release date which the team is working towards. A 2020 release may be possible but we can not guarantee it.
Sneak Peeks - Model Overhaul
Weapons and the models are going through a massive change. Many guns have been replaced with a newer model, and loads of new weapon models have been added and/or replaced with newer ones or models relevant to the name. For example "SMG" is now "MP5" with a brand new model.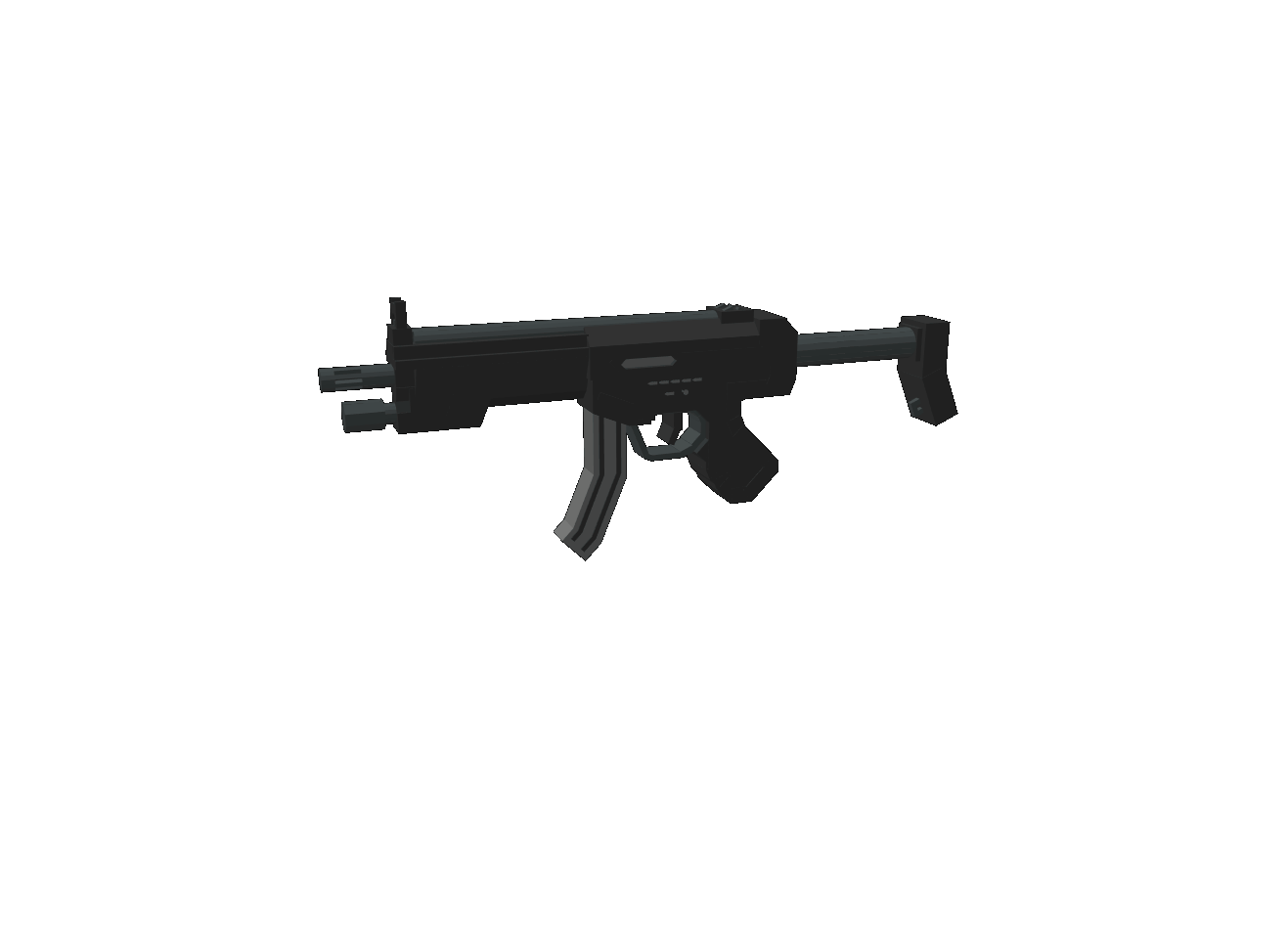 Vehicles are also going through a name/model change. Almost ALL cars have been updated/swapped with a newer/better model. This may not seem like a lot, however there's a lot more behind the scenes that we would rather wait for you to see in-game and experience yourself at the release.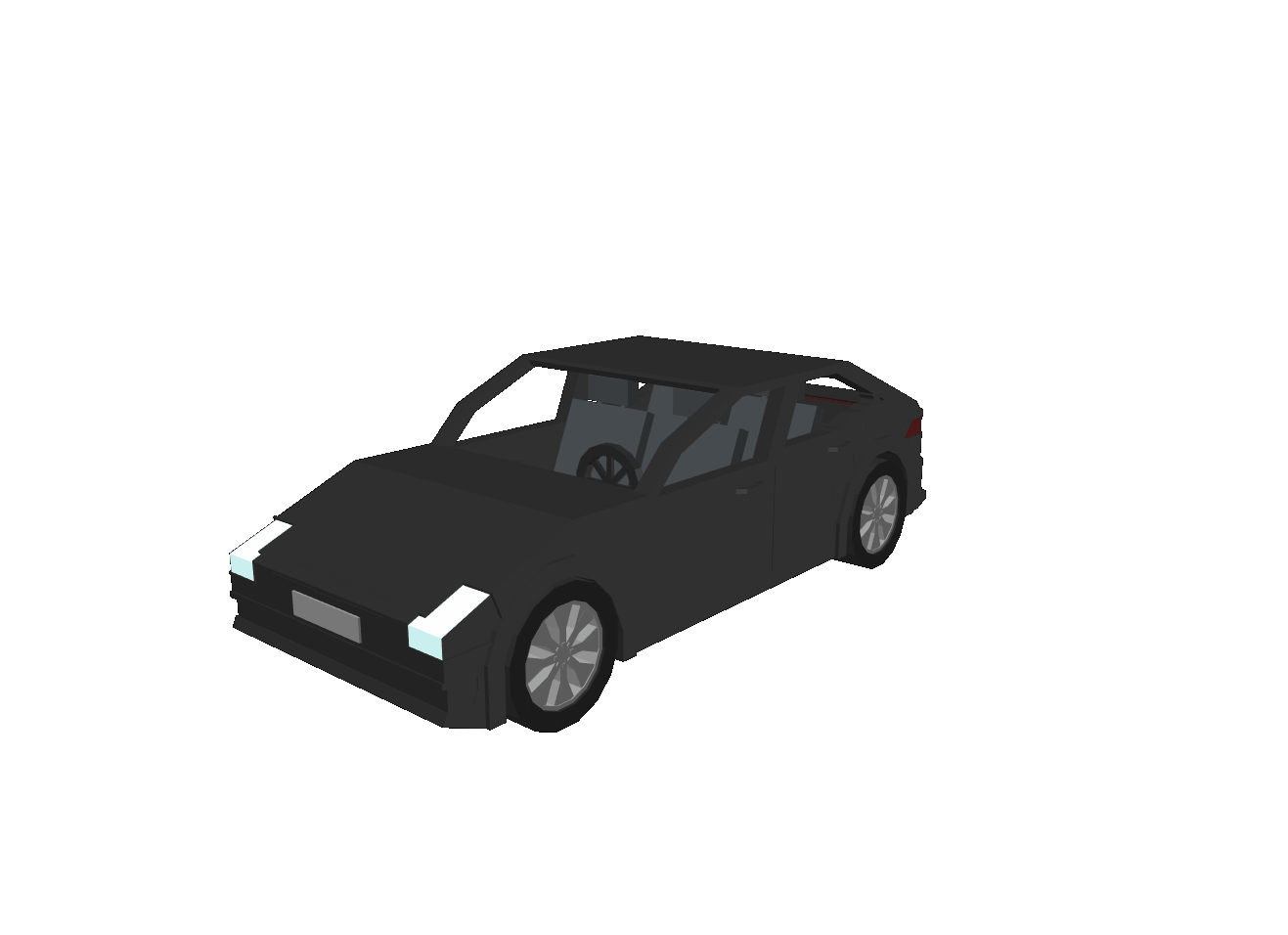 P.S. if everything goes to plan within the next few days, we will have a teaser video out for Dentril's New Moon!
Español
,
Deutsch
,
Türkçe
,
日本語
,
Nederlands
,
Русский
,
Français
Howdy! As some of y'all may have noticed, we have had a big influx in new clans and teams on the forums recently. With that being said, we decided now is the perfect time to clean up the section, as it's hard to tell which clans are still active and which ones are not.
A few days ago I sent every clan leader (pre-June 2020) a message asking whether they still want their post up. If the poster is no longer active for your clan and you still want to keep your post up, please send me a message on the forums! I'll start deleting posts from clans I have not received a response from in 1 week.
Thanks for flying Shotbow!
Map Building Contest - Voting
As our dedicated SMASH players know, we've been holding a map building contest to add in 3 new maps, there were a total of 7 great submissions posted, and we look forward to seeing what the community picks! Voting will be held on-site, at the top of this post.
A player may only vote once. Please refrain from using alts to submit multiple votes to the contests. If we find out a player has used alts, we will invalidate all votes by that player, and that player will no longer be able to participate in the contest. And if this player had submitted a map, that map will no longer be considered for placement.
Voting Period
Now until August 22, 13:19 UTC
Rewards
The top 3 winners will all have their maps added into SMASH after the voting period is over, additionally the top 3 winners will receive the following;
・1st Place: 1 Month Shotbow Subscription + 50,000 Shotbow XP
・2nd Place: 50,000 Shotbow XP
・3rd Place: 25,000 Shotbow XP
If you build a map with partners and place 1st, everyone in the group will receive the reward. 2nd and 3rd places, however, will split the reward.
Contestants
Pac-Man
Builders: Cuube, Axyy
Pictures:
https://imgur.com/a/gfO47q2
Submission Link:
https://shotbow.net/forum/threads/smash-pac-man.402799/
Castle Upon Alun
Builders: LeFunny
Pictures:
https://imgur.com/a/kuDLz0z
Submission Link:
https://shotbow.net/forum/threads/map-submission-castle-upon-alun.404284/
Coastal
Builders: Cocopontokawwwww
Pictures:
https://gyazo.com/5823db195547ec2d9c758454f6f41495
https://gyazo.com/76a6d17a82c4b3e0138eecc386649a1c
https://gyazo.com/d57a05259f8282faf8d773aeaf12e2ac
Warped
Builders: Cometcat13
Pictures:
https://imgur.com/gallery/hVeMNBH
Submission Link:
https://shotbow.net/forum/threads/smash-map-contest-entry-warped.404662/#post-3061921
Freezeflame Cavern
Builders: ChickenMac7, + 1 unlisted builder
Pictures:
https://app.mediafire.com/o2vkq0ytc7pd1
Submission Link:
https://shotbow.net/forum/threads/freezeflame-cavern.404692/
Olympian Heights
Builders: EnderMCx
Pictures:
https://imgur.com/a/1j9K5ng
Endgame
Builders: jckrawling and LordGarmadon2006
Pictures:
https://imgur.com/a/RnnJvuY
Submission Link:
https://shotbow.net/forum/threads/smash-endgame-map-submission.404992/#post-3062875