Want to get our most recent announcements - and XP codes - in your email?
Shotbow
Français
,
Español
,
Türkçe
,
Deutsch
,
Nederlands
,
Русский
,
日本語
,
Português
Letter from the Leadership
The following is a message from lazertester, our Lead Developer, who has returned to his position after a short hiatus.
Hey folks. First off, I would like to thank Doc for everything he has done for MineZ and Shotbow as a whole. Without him, Shotbow would be in a very different place (or no place at all), and I wish him the best in his future endeavors. Leaving can be difficult given the amount of blood and sweat we pour into making what we hope are awesome experiences bringing a community together, but sometimes it is vital to step back and focus on what's important to us.
Stepping into this role again, my focus this time is going to be boosting every developer's ability to make the changes they know need making, and continuing Doc's efforts on improving our feedback loop with you. Some of the improvements planned won't be immediately apparent, but I hope you'll feel the impact soon enough. I have a couple of network-wide improvements planned that should be visible to everyone, including a social framework, but I can't get into many more details at the moment as it's something that will take some time to realize.
Progress will continue on When in Rogue, but as you can imagine, I will have other areas of focus that will take away from my availability to work on the game. There are other developers who have volunteered to contribute, and I look forward to seeing what they bring to the When in Rogue experience.
For those of you who have been around since the olden days, hello again. To those just joining us, welcome. I hope everyone is as excited as I am for Shotbow's next chapter, and I hope that my contributions help to make it as awesome as I know it will be.
Hey folks! Mistri here — welcome to the September edition of Dentril's New Moon! I'm personally super excited for this month's newsletter. It's jam-packed with updates and I can't wait to share them with you! Without further ado, let's get started!
Updates
Network Updates
Network Version Support
This month, we upgraded our network-wide base version to 1.12. This change enabled us to support any connections from 1.12.2 to 1.16.2, which is an integral part of being able to get new players. We will continue making backend efforts to improve the code quality and efficiency to make the experience better for all. If you haven't already seen it, check out the announcement thread
here
!
Clans & Teams Section
Our Web Mod team is doing a cleanup of the Clans & Team section. If you are a clan owner who has posted in this section prior to June 2020, you should read the announcement
here
.
Discord Bot Updates
Our Discord Bot,
Chat Bot
, has received significant attention in the last few weeks. Other than backend deployment changes, Chat Bot has received a shiny new command:
!support
, which allows you to open support tickets for MineZ and Staff Abuse Reports. Go check it out in our
Shotbow Discord
if you haven't already!
Internal Localization Efforts
If you have a sharp eye, you probably noticed that our recent announcement posts have started to support many more languages. We've been doing some internal restructuring of the Localization team to ensure our Localizers are recognized for their effort. In addition, we brought a few new Localizers on board this month. Go show them some love!
Annihilation Updates
Prior Updates
The Annihilation 1.12 base update has been released. This update enabled Annihilation to take advantage of 1.12 features, and was an important step towards new features and better balance. You can read the changelog of updates
here
as well.
New Map Rotation Format
Annihilation now has a new Map Rotation Format, which allows you to play the maps you want to, more frequently than ever before. Check out the announcement
here
!
Future Updates
Work on Nifty Boron, the next Annihilation Content Update, is nearing completion. We should have it ready for you very soon!
Community Events
The community-run Annihilation Clan War has continued, with staff commentary available for your pleasure. This month, we premiered matches 12, 13, 14, and 15.
MineZ Updates
We released "The Adventurer's Update" for MineZ earlier this month. It included:
MineZ Admin Applications
Civilian Loot Overhaul
Knockback changes
Map changes
Summer Screenshot Contest Results
And much more!
If you haven't already read the thread, you can check out the announcement

here

.

Mine Theft Auto Updates

The Heartrow Police Department is giving away security footage of a robbery that has taken place at the Royal Bank. Four suspects were seen leaving the bank entering a green vehicle and leaving the area. If you have seen anything please contact the police.

SMASH Updates

This month, we hosted a

SMASH Map Building Contest

. It just finished, and the results are in!

1st Place -

1 Month Shotbow Subscription

+

50,000 XP
Map Name: Olympian Heights
Builders: EnderMCx
2nd Place (tie) -
50,000 XP
Map Name: Freezeflame Cavern
Builders: ChickenMac7
2nd Place (tie) -
50,000 XP
Map Name: Endgame
Builders: jckrawling and LordGarmadon2006
Congratulations to the winners, and great job to everyone who built a map! The Shotbow staff truly loved seeing all the submissions. Prizes will be distributed within the next few days!
Statistics
SMASH Rankings
The summer season ends soon, so be sure to climb up the leaderboards for ranked matches! Current standings are:
1st - Sonicboom_ with 1154 ELO
2nd - Viral333 with 1103 ELO
3rd - Yesus42 with 1091 ELO
Network in General
Staff updates:
lazertester was promoted to Lead Developer
halowars91 joined Network Leadership team
aet2505 rejoined the team as a Developer
97WaterPolo and Bjarn were promoted to Full Developer
halowars91 joined the Development team as a Jr. Developer
Murgatron rejoined the team as a Full Admin
Roquel, Veghetto, jiren74, dange, and Ktrompfl were promoted to Full Admin
Limepaj2 was promoted to Full Builder
HumorlosLP, Archi_, and Napoleon__1er joined the team as a Jr. Localizer
Other statistics:
A total of 114,540,090 XP was earned by players this month
There were 2,120 players banned in the last month
This month we achieved a peak playercount of 419 on August 1
138 ban appeals were resolved in the last month
7,487 in-game reports were resolved in the last month
9 Rank Upgrade Requests were handled in the last month
3,000 support emails were handled in the last month
Closing Words
That was one heck of a newsletter! There's a
lot
more going on behind the scenes that will be released in the next few months, so stay tuned on our forums,
Discord
, and
Twitter
!
I hope you enjoyed reading this newsletter as much as I enjoyed writing it! As always, comments are appreciated. I'm your host, Mistri — thanks for flying Shotbow!
日本語版
,
Español
,
Deutsch
Map Rotation Format Changes
The main complaints I'm seeing with the current system are "Why is there no Coastal voting" and "Why do I have to wait a whole month for Andorra/Canyon?"
Issues with the current system:
1. With 15 maps in rotation, the chance of your favorite map spinning up is very small, that includes Coastal. Players sometimes have to wait for hours for a Coastal voting, this is the #1 complaint and people (especially clans) get very irate over this.
2. Half of the Tier 2 maps are gone for a whole month, that's a long time if your favorite map is Aftermath or Canyon, both being extremely popular maps
3. Yes we want people to try new maps but we can't force them, if they are given no choice they will often leave the game as soon as a better voting spins up, this creates unbalanced games. It's worth noting that Tier 3 maps get played a lot more later in the month when people have made themselves sick of the T1 & T2 maps.
4. There are some inconsistencies in the way votings are deployed, i.e. maps sometimes spinning up more or less frequently than others. We don't currently have a way of fixing this until some other stuff is fixed first, but it's in the works.
The New Map Rotation Format:
Starting now, rotation will occur twice instead of once a month. Everything else will stay the same, except for the Tier 3 maps which will be divided evenly over the two rotations. Each rotation will now have 10 instead of the usual 15 maps.
So for each two week period the rotation will look like this:
Tier 1 - 1 map
Tier 2 - 3 maps
Tier 3 - 6 maps (5 if there is a new map in rotation)
(Tier 4 - New maps will be added as needed, no longer on a
regular

monthly basis)
This may not be the final solution but it will give us an idea if we are headed in the right direction. Please leave your feedback in this thread.
Hello everyone! As we are getting closer and closer to the re-release of Mine Theft Auto, I'd like share some updates on what's happening and things to look forward to.
When is re-release happening?
We have an internal release date which the team is working towards. A 2020 release may be possible but we can not guarantee it.
Sneak Peeks - Model Overhaul
Weapons and the models are going through a massive change. Many guns have been replaced with a newer model, and loads of new weapon models have been added and/or replaced with newer ones or models relevant to the name. For example "SMG" is now "MP5" with a brand new model.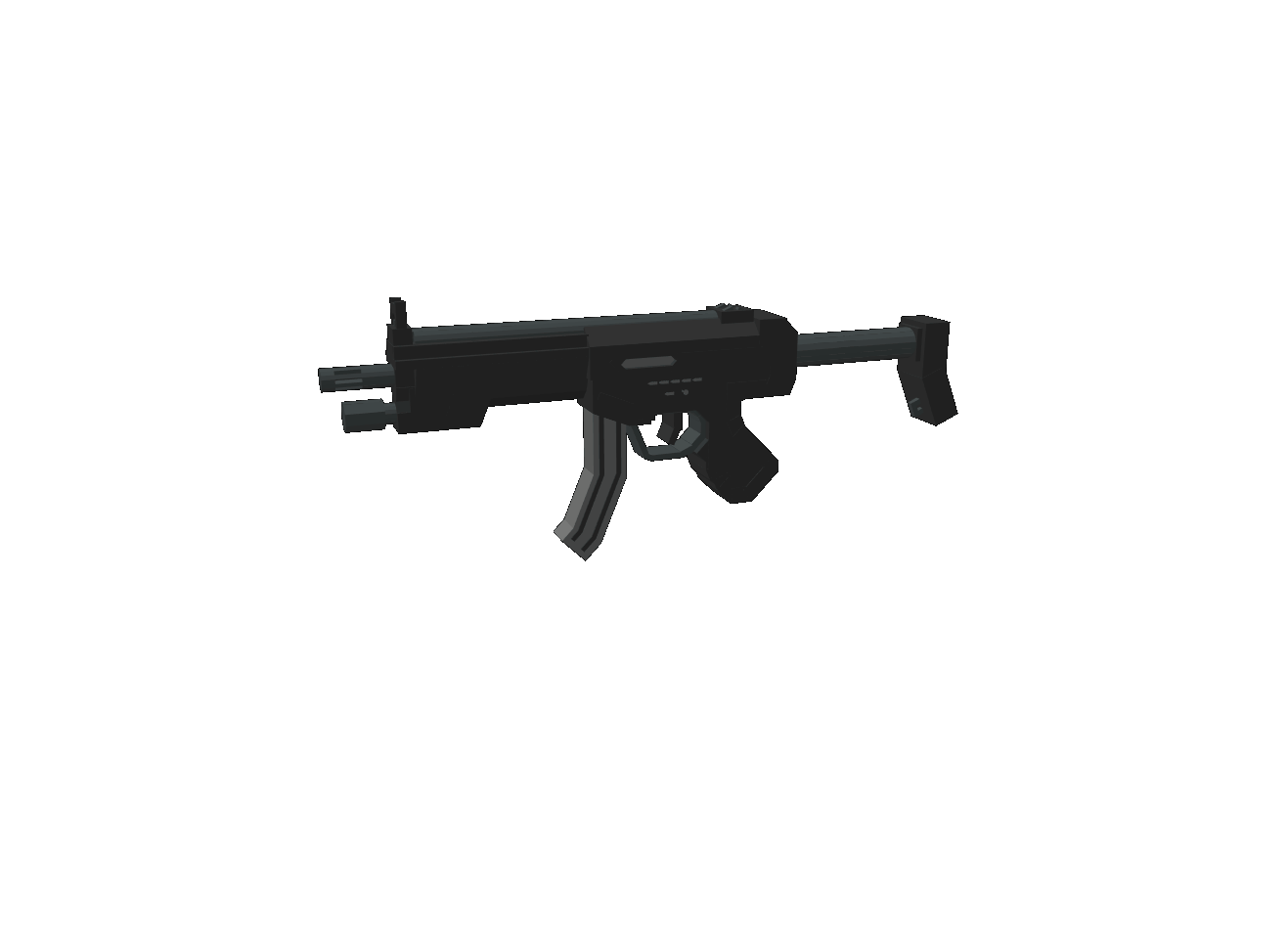 Vehicles are also going through a name/model change. Almost ALL cars have been updated/swapped with a newer/better model. This may not seem like a lot, however there's a lot more behind the scenes that we would rather wait for you to see in-game and experience yourself at the release.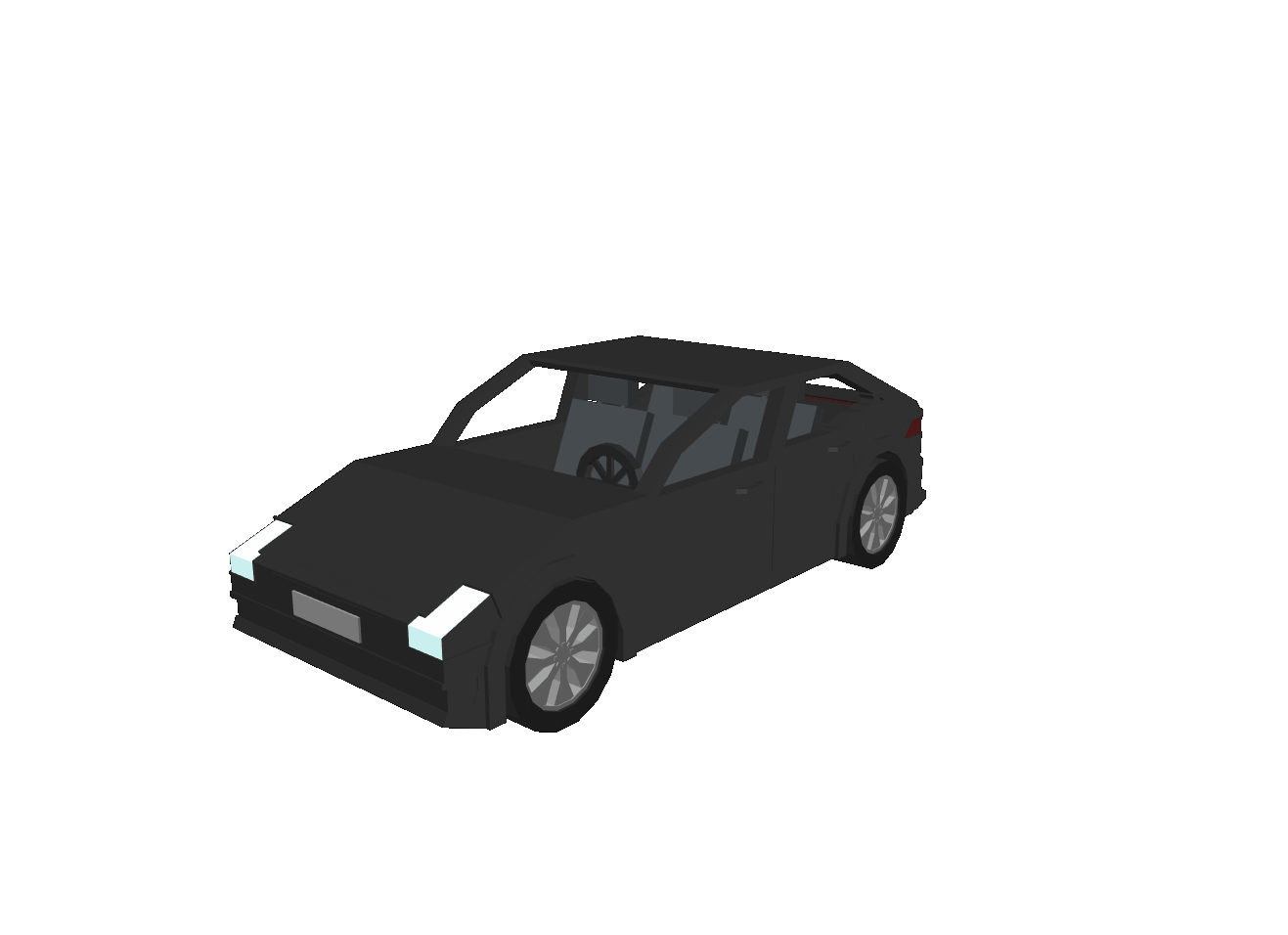 P.S. if everything goes to plan within the next few days, we will have a teaser video out for Dentril's New Moon!